The Best Makeup Ideas for Valentine's Day 2023
Jan 19,2023 | Unicoeye® | Colored Contact Lenses
Valentine's Day is a time to celebrate love and relationships. It can be a romantic date night for couples, a day for single people to go on a first date, an exciting day for hopeless romantics to confess their love, or just a day for you and your girlfriends to show off. No matter what kind of day you consider February 14th to be, the key to starting this day off well is wearing perfect makeup that makes you look your best.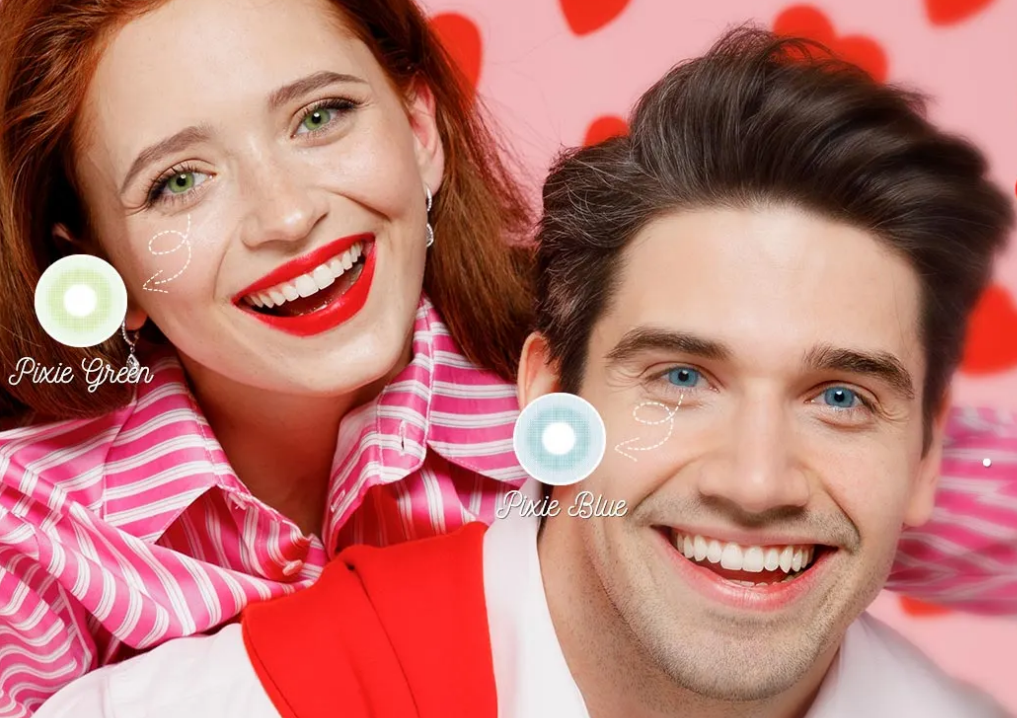 Date Day
Look into my eyes, and you'll see what you mean to me.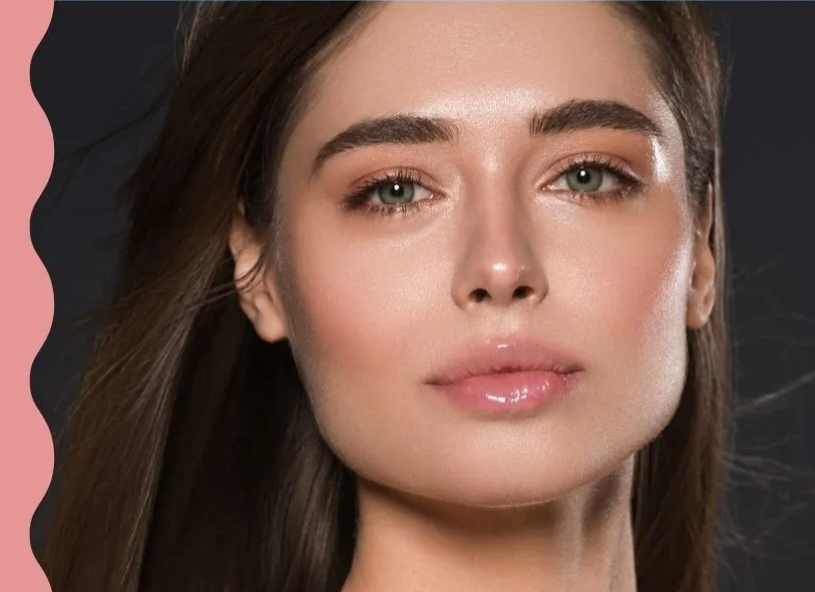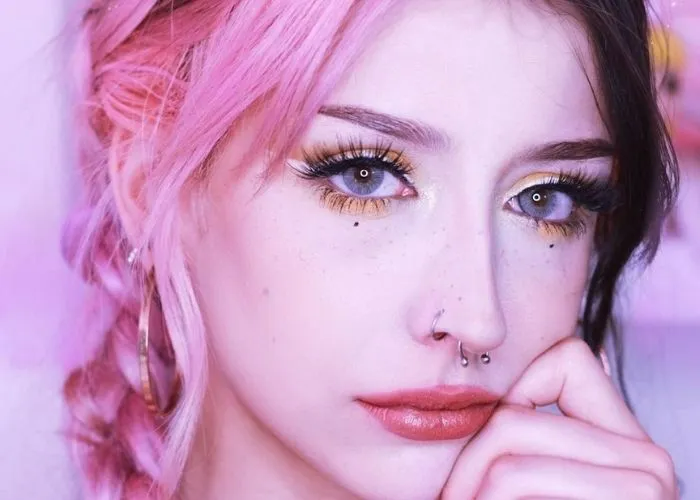 If you're going on a romantic date with your sweetheart, remember that an on-point makeup look will take your Valentine's Day outfit to the next level. Whether you're dining with your date at your favorite restaurant or enjoying a cozy evening at home, a sweet makeup look will help any date feel a touch more romantic. With light pink lip gloss, baby pink eyeshadow, and, of course, plenty of eyeliner, you'll look like a dream. If too much pink makes you nervous, though, you can skip the eyeshadow and instead sweep a little of your favorite pink or peachy blush over both your cheeks and your eyes for a rosy makeup look that matches the romantic vibe. Oh, but don't forget the most important part of your makeup: the eyes! Wear a pair of Mel or DNA Taylor Brown contacts to make your eyes pop.
Encounter Day
Somewhere in the world, there is always someone waiting to meet you.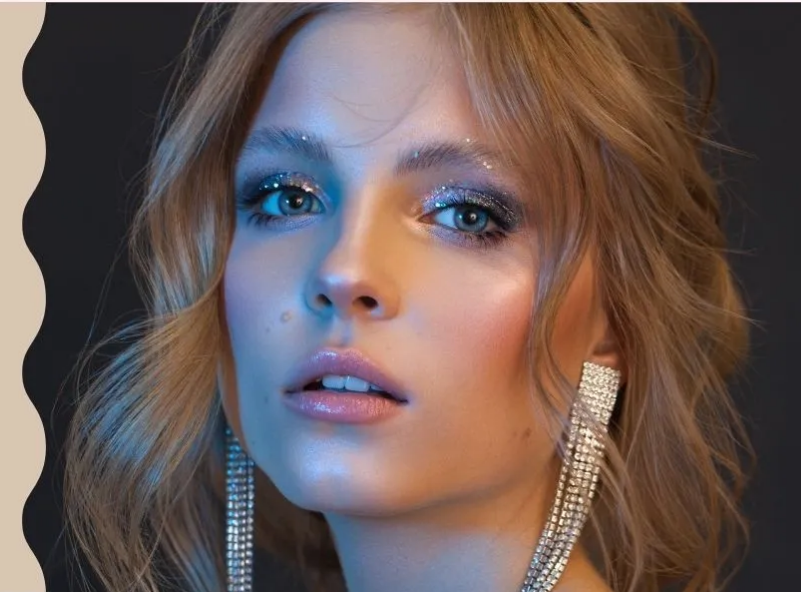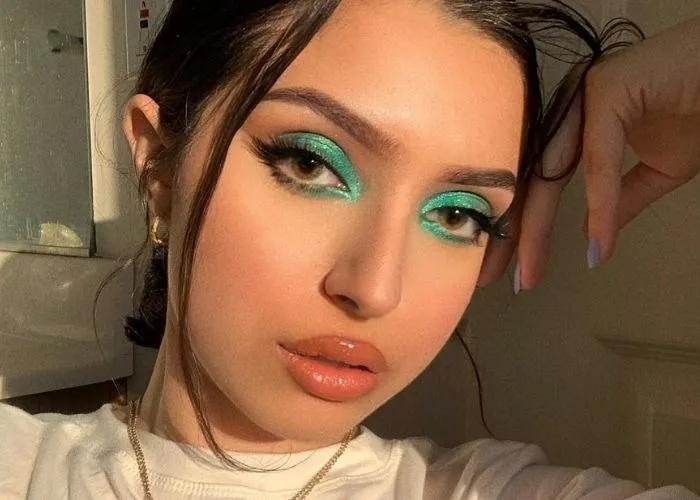 Valentine's Day is the perfect day to meet someone new for a romantic outdoor date. Whether it's a walk in the park or a late-night party, your makeup look should be glamorous enough to shine in any setting. This means a bold red lip and smoky eyes that make you more attractive. A red lip is easy to get, but to achieve a smoky eye look, blend gold and brown shades from your eye shadow palette for a subtle yet dramatic effect. Once you've gotten your blending where you want it, add a pair of colored contact lenses to complete the look, such as Radiant Sky Blue, Ocean Brown, Fantasy Beige, and Topaz. This will enhance the colors of your eyeshadow and create a more intense, captivating look.
Confess My Love
Speak your mind, even if your voice shakes
.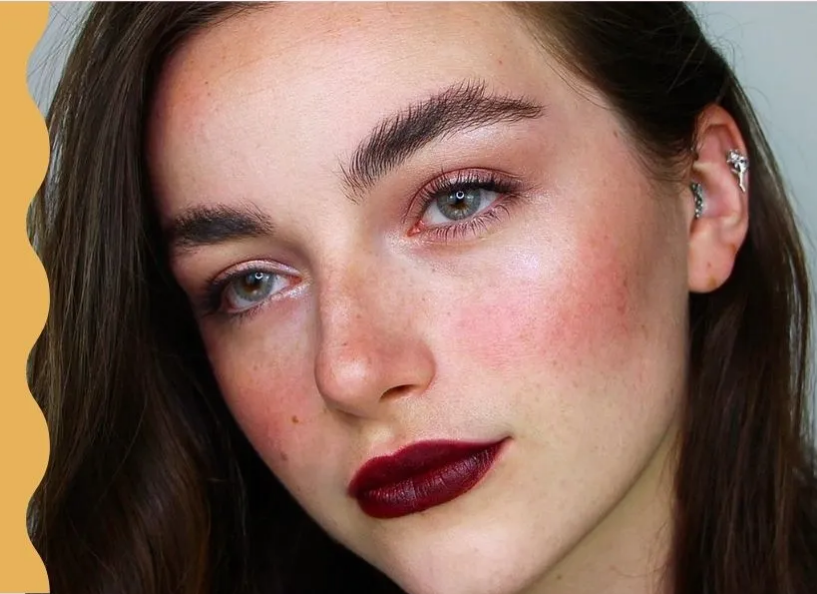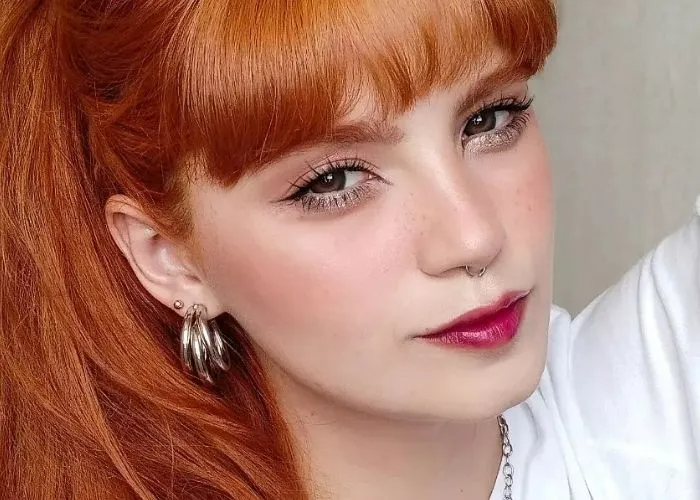 It's Valentine's Day, and it's time to confess your love to that special someone. To make the most of the occasion, it's important to wear flawless makeup that makes you look your best and makes your confession plan a success. The inspiration for this look can be mainly focused on neutral, soft makeup tones that are still glam. Neutral colors such as beige, taupe, and light browns are the perfect colors to create this alluring look without going overboard. For example, you could blend light brown and gold shadows and finish off the look with muted light pink lipstick. To add a hint of glamour, wear a pair of Young Venice or Molly Platino contacts, which will make your eyes look larger and better express your passion and love.
Girls' Day
I have a lot, but you are irreplaceable to me.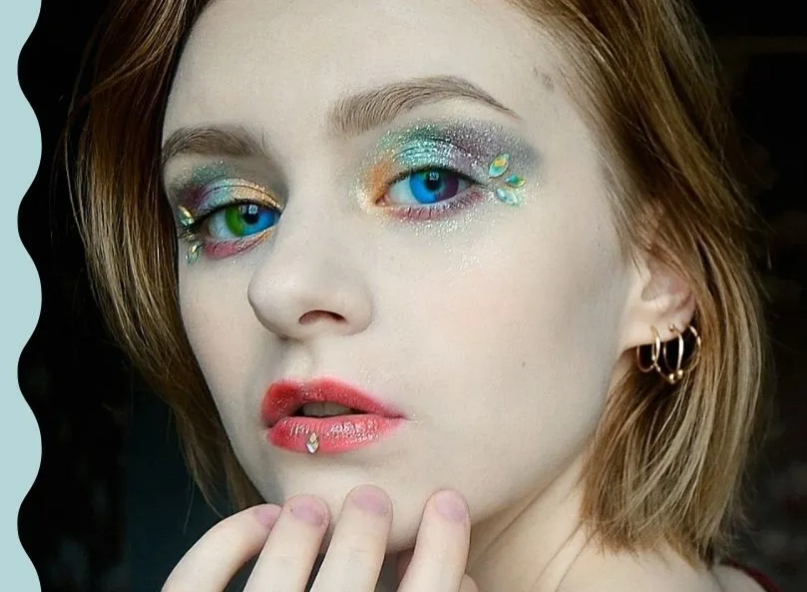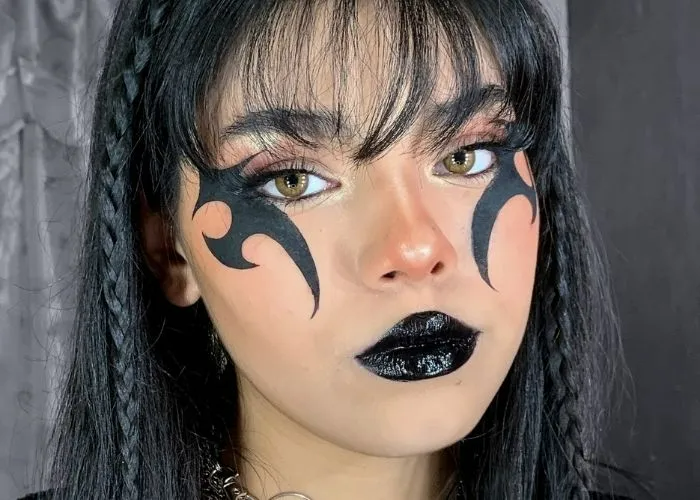 Valentine's Day is an exciting time for couples to show their love and appreciation for one another. But it's not just limited to couples—it's also an exciting day for you and your girlfriends to hit the town! If you're looking to make a statement and show off your best self alongside your friends, then funny and playful makeup is the perfect way to do that. To achieve this look, in addition to colorful cosmetics, a must-have accessory is a unique pair of colored contact lenses. As seen in the Rainbow Neon Blue and Firmament Green contacts, they feature colorful designs that embody youth, hope, and confidence. When you wear these lenses, your eyes will sparkle like a starry sky or a ringed nebula deep in outer space in any lighting.
Darling, sweet Valentine's Day is here. We at Unicoeye are offering extraordinary discounts on glittery colored contact lenses.
$50 OFF orders over $100
$80 OFF orders over $150
Whether you're looking for a subtle hint of color or something more dramatic, Unicoeye has the perfect lenses for you. Make sure to take advantage of this special offer and add a little sparkle to your Valentine's Day look. Visit https://unicoeye.com/ for more details.
Comment