There's a Pair of Unicoeye Contacts for Every Occasion!
Aug 12,2022 | Unicoeye® | Colored Contact Lenses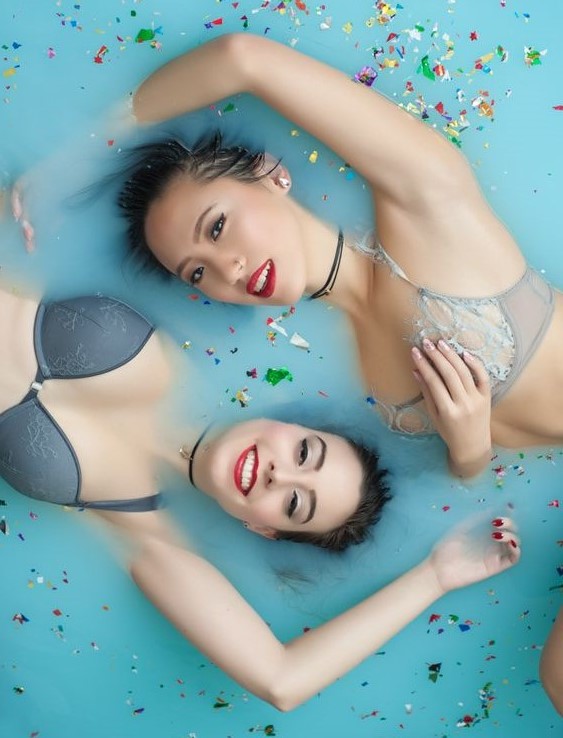 It's the height of summer now! With the sun shining brightly all day, there are events going on everywhere. Family members are getting married, students are celebrating a well-deserved holiday by going out on the town, and homebodies are also going to exercise outside due to the nice weather. You might not have thought about it before, but colored contacts are a great accessory to have no matter what you're up to this time of year. Unicoeye wants to share our recommendations for lenses that will complement your outfit and activity so that you can enjoy summer in style!
You know you can count on Unicoeye to enhance a variety of looks, but there's nothing like the basics of everyday wear. Depending on your style, there are endless possibilities, but you're playing it a little safer when assembling your quotidian ensembles. For that reason, we recommend series that feature natural colors, like Fantasy, Premium, and Classic. These lenses can function as enhancements to what you were born with or let you try another color for a day. If your daily routine includes a workout, they can also take the place of clunky prescription glasses that might get in the way while jogging or stretching, allowing you to focus on your exercise instead of your eyewear.
Now that day-to-day wear is covered, let's think about events you might want to get dressed up for in another way. Summer is a popular season for weddings under the sun, so for brides-and grooms-to-be with strict decorative ideas for that special day, colored contacts can even serve as the finishing touch for bridesmaids' or groomsmen's formal attire. To ensure your future spouse will never forget the way you looked at the altar, consider wearing a pair of colored contacts to intensify that loving gaze as you exchange vows. For this, you can choose Ocean Series and Pixie Series, or once again turn to the natural-colored series mentioned above.
But maybe you're not invited to any weddings and still want to go dancing, or maybe you're thinking about what you'll wear to the bachelor or bachelorette party—no worries, because we've got you covered there, too. Settings with dim lighting mean you'll need to crank up the saturation if you want your eyes to be noticed. Our Grey Contacts are the perfect choices for your smokey eye makeup. As the spotlight travels across the dance floor and illuminates the curve of your face, a dazzling violet or bright golden hue will also set you apart from the crowd and make sure everyone notices you as the music plays on.
In addition, colored contact lenses can also come in handy for cosplay or theme parties. Unicoeye provides colored contact lenses with more coverage and color rendering index than average, making the lenses become the best decoration to complete your freaky makeup of the devil, zombie, ghost, skeleton, witch, zombie, vampire, and so on. For example, our Mesh Series is suitable for characters with eyes that appear clouded or those who lack pupils. The Twilight Series is an excellent choice for vampire or werewolf cosplay. When you look in the mirror after putting on your finished costume, you'll be surprised at how convincing the illusion is with the addition of colored contacts!
With Unicoeye lenses, there's no place you can't go and no outfit you can't put on. You can confidently show off a variety of eye colors and perfectly accessorize all summer. In addition to all the collections, we mentioned here, be sure to check out all the other series on our website to find your perfect pair.
About Unicoeye
Unicoeye is a professional colored contact lenses brand with a keen sense of fashion. Unicoeye constantly updated its products in recent years and strived to provide customers with safe and comfortable colored contact lenses. Unicoeye insists on using "Sandwich Printing" technology, strictly controls product quality, and protects customers' vision health. At the same time, Unicoeye products have FDA Registration Information to provide consumers with a reassuring purchasing experience.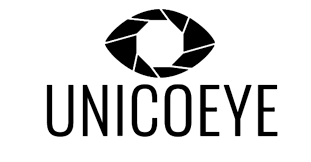 Official Website: https://unicoeye.com/
Comment