Unicoeye Beauty Lenses: Classic Bestseller in four Years
Jun 11,2023 | Unicoeye® | Colored Contact Lenses
As we celebrate our anniversary, we're excited to showcase our best-selling products that have become classics over the years. These lenses have been loved by our customers for their quality, comfort, and style, and have become fan favorites.
Our classic bestsellers include a range of lenses that cater to different needs and occasions. From natural-looking lenses that enhance your eyes to bold and bright colors that make a statement, we have something for everyone.
Here are some of our classic bestsellers and their selling points:
1. Cherry Ocean: Our Ocean Blue lenses are perfect for those who want to enhance their eye color with a vibrant and bold shade of blue. These lenses are made of high-quality materials and are comfortable to wear for extended periods of time.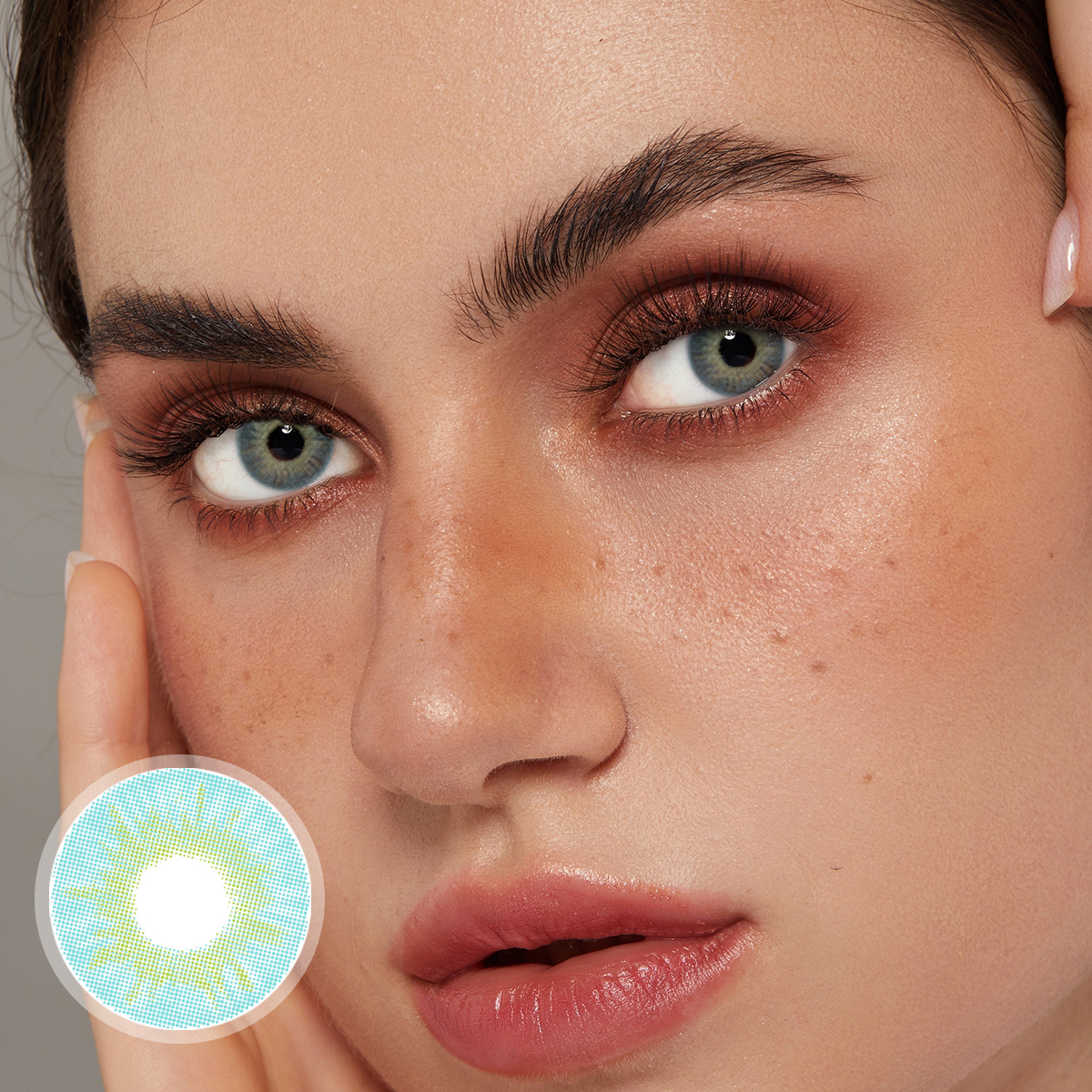 2. Russian Blue: Our Russian Blue provides a bold and stunning shade of blue that's perfect for those who want to make a dramatic statement. These lenses have a unique design that provides a natural-looking enhancement to your eyes.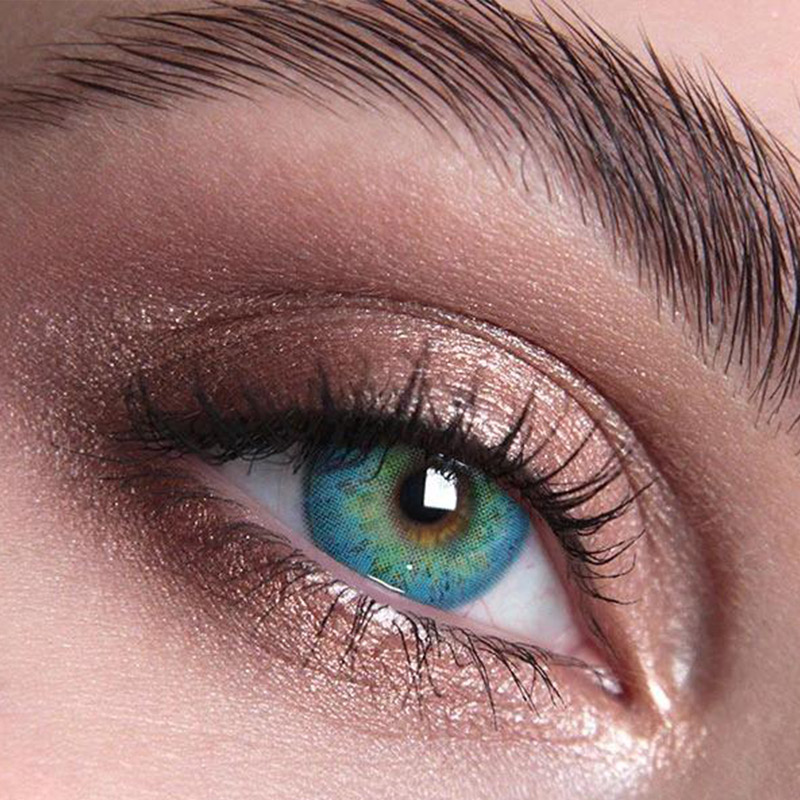 3. Butter Nuts Grey: Our Butter Nuts Grey lenses provide a subtle and natural-looking enhancement to your eyes. The lenses are designed to blend seamlessly with your natural eye color, enhancing your natural beauty without being too dramatic.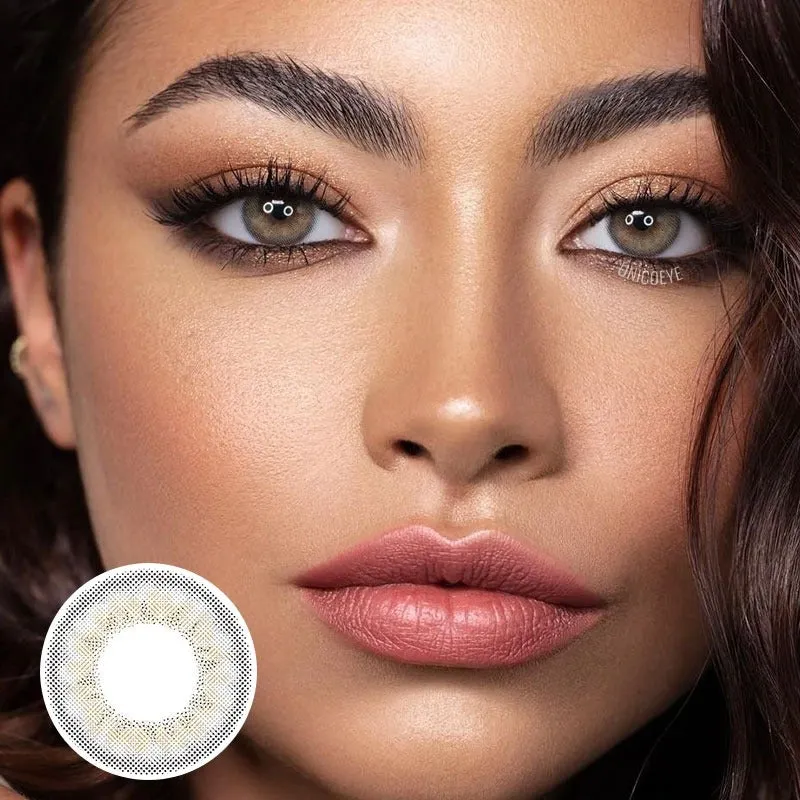 At Unicoeye, we're passionate about creating beauty lenses that meet the diverse needs of our customers. We're proud of our classic bestsellers that have become customer favorites, and we're committed to continuing to provide high-quality and affordable beauty lenses that help our customers feel confident and beautiful.
Join us in celebrating our anniversary by exploring our classic bestsellers and experiencing the best beauty lenses on the market!
Comment